Welcome! Here you'll find an updated list of the events & announcements going on for our church!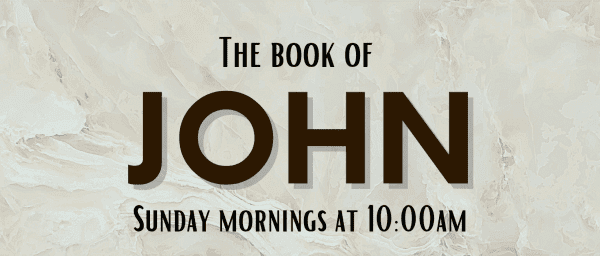 Join us on Sunday mornings as we study through the book of John
Weekly Events:



                     
Friday Night Youth Group: O'Daniel House 7pm-10pm (Every first Friday of the month we meet at 6pm to have dinner together) For questions call or text Mike O'Daniel 707-799-5532
SOZO at 6:30pm See Brandon Moser for questions!
Announcement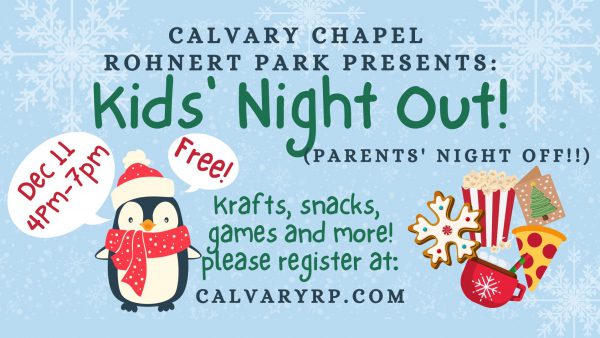 Please register using the link below:
https://forms.gle/HJdb5jtvyTSoZGPJ6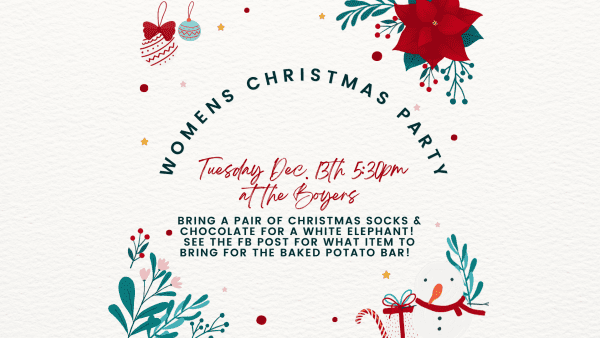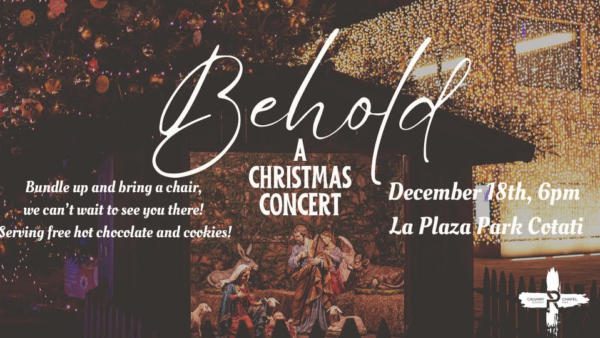 M.O.Ms Group: Every 1st Friday of the month 9:30am at the church! Breakfast & Childcare provided. Every 3rd Friday of the month is a playdate (for playdate details join our facebook group page/chat) For Questions see Amanda O'Daniel (831-392-7143)