Welcome to Calvary Chapel Rohnert Park!
We are excited to have you join us as we come together to fellowship and study the Word of God verse by verse and chapter by chapter. We are a small group of believers desiring to serve Jesus, our community, and each other. To learn more about us click the link below & continue on this page for our list of events & announcements! 
www.calvarychapelrp.com/about-us/
Join us as we are studying through the Book of John.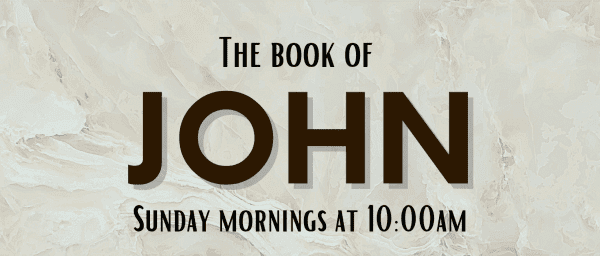 Recurring Events: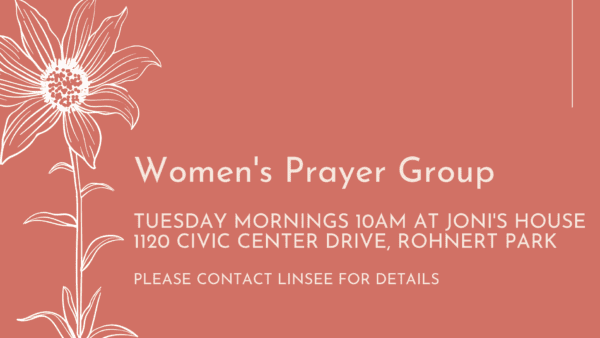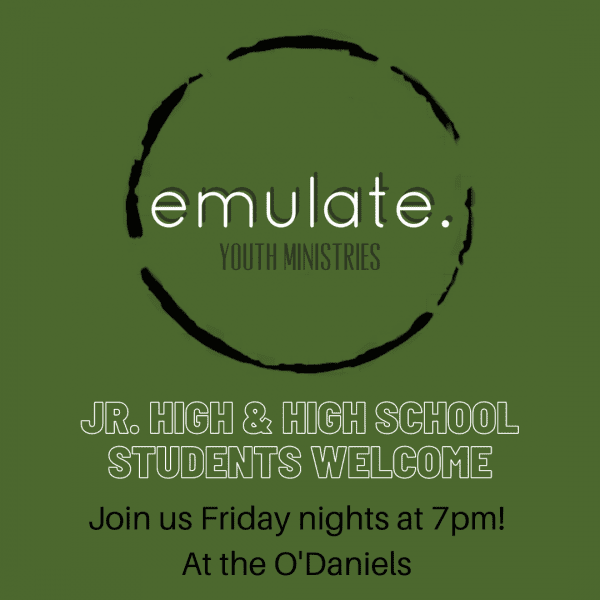 Friday Night Youth Group: O'Daniel House 7pm-10pm (Every first Friday of the month we meet at 6pm to have dinner together) For questions call or text Mike O'Daniel 707-799-5532
SOZO at 6:30pm See Brandon Moser for questions!
We will be skipping meeting for June 4th. We will have worship night again on July 2nd! 
ON BREAK FOR SUMMER
M.O.Ms Group: Every 1st Friday of the month 9:30am at the church! Breakfast & Childcare provided. Every 3rd Friday of the month is a playdate (for playdate details join our facebook group page/chat) For Questions see Amanda O'Daniel (831-392-7143)
Announcements: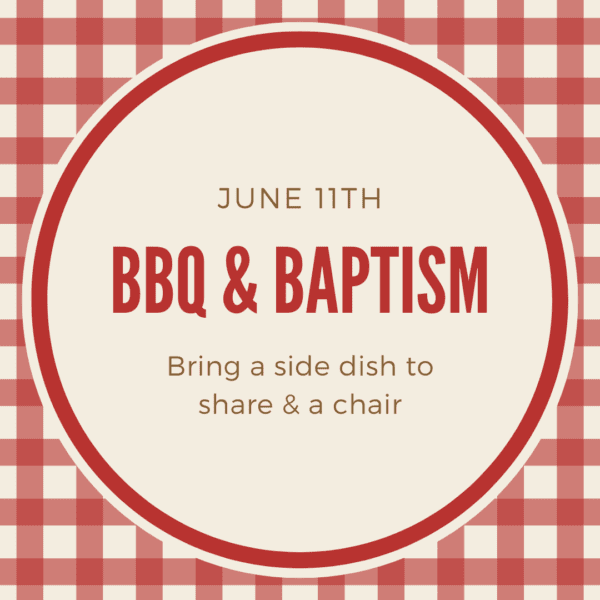 Talk with Sean if you are interested in being baptized!
Giants Game June 24th 1:05pm game time.
Cost is $50 Sign up asap. For questions see Kevin Der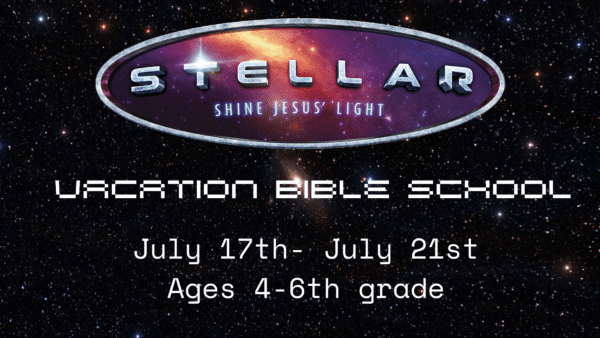 Please register using the link: https://forms.gle/3N4tnCqYHByPtiRw9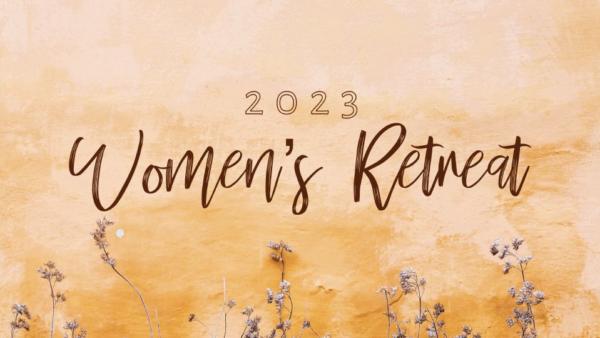 Please sign up for our Womens Retreat this August by clicking the graphic above! We hope you'll join us!
Please sign up using the link below. https://forms.gle/LPvdBnncGqZRBEMr9 A $10 donation is recommended to help cover the cost of supplies. Join us in fellowship, bible study and prayer. We are a small intimate group of women who gather to read God's word and pray together. Our goal is to encourage each other in praying…