Welcome to Calvary Chapel Rohnert Park!
We are excited to have you join us as we come together to fellowship and study the Word of God verse by verse and chapter by chapter. We are a small group of believers desiring to serve Jesus, our community, and each other. To learn more about us click the link below & continue on this page for our list of events & announcements! 
www.calvarychapelrp.com/about-us/
Join us as we are studying through the Book of Jude!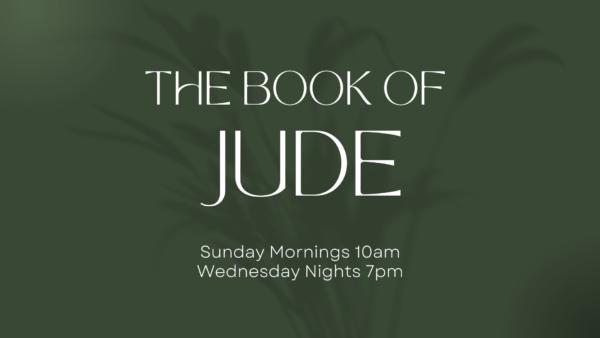 Recurring Events: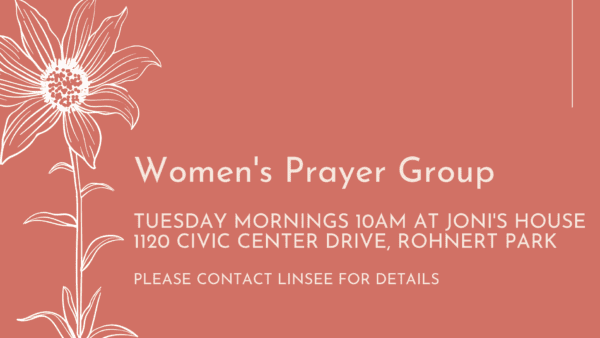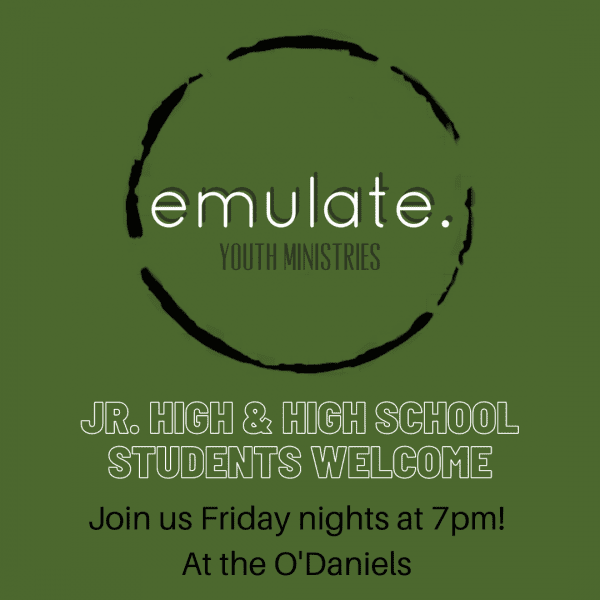 Friday Night Youth Group: O'Daniel House 7pm-10pm For questions call or text Mike O'Daniel 707-799-5532
SOZO at 6:30pm See Brandon Moser for questions!
ON BREAK, updates soon!
M.O.Ms Group: Every 1st Friday of the month 9:30am at the church! Breakfast & Childcare provided. Every 3rd Friday of the month is a playdate (for playdate details join our facebook group page/chat) For Questions see Amanda O'Daniel (831-392-7143)
Announcements: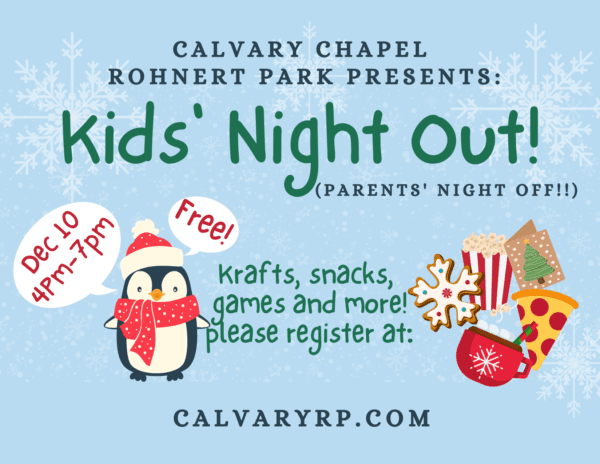 https://forms.gle/LLTtKJcWFVvzvAbv8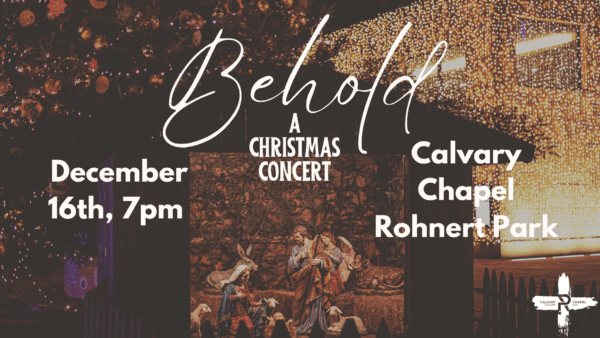 Church Family Christmas: Sunday Dec 17th 10am